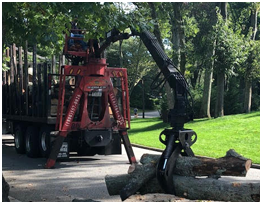 At AllState Tree Service we make sure that only the safest and most efficient methods are used to improve the overall look and appearance of your home Our tree service has been providing excellent results for our customers in  long Island, Queens and Brooklyn. Our highly rated verified reviews from our clients gives us great satisfaction with every project we do, We are here to serve you and make sure that your trees and landscaping looks great. We take pride in cleaning up any debris and branches that are removed.
WE OFFER FREE LOCAL ESTIMATES!
GIVE US A CALL TODAY!
Stump Cutting
Stump Removal
Stump Grinding
Tree Pruning
Landscape Clearing
Topping
Tree Removal
Tree Cutting
Tree Trimming
Emergency Tree Service
Tree Planting
Branch Removal
Dead Wood Removal
Utility Line Clearance
Tree Planting
Commercial and Residential Tree Services
Storm Clean Up (by appointment)